Perkins School for the Blind and Harvard Extension School team up to help college-bound blind students learn academic and life skills
Read story
Study shows that increasing red meat consumption is linked with a higher risk of premature death
The new Harvard Library digital collection offers a glimpse into the country's early days
Harvard experts discuss what's driving the measles outbreak and likely ways forward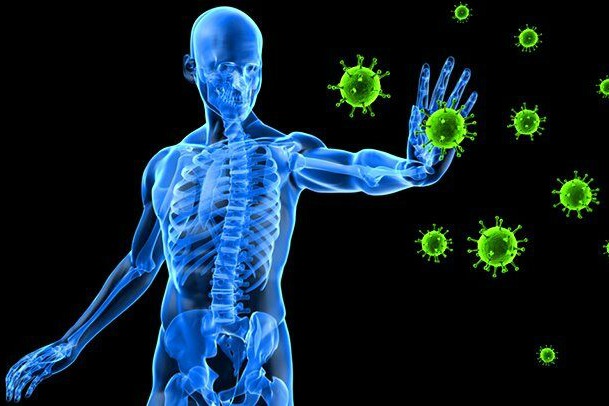 Monday, June 17, 2019, 4:00pm - 5:00pm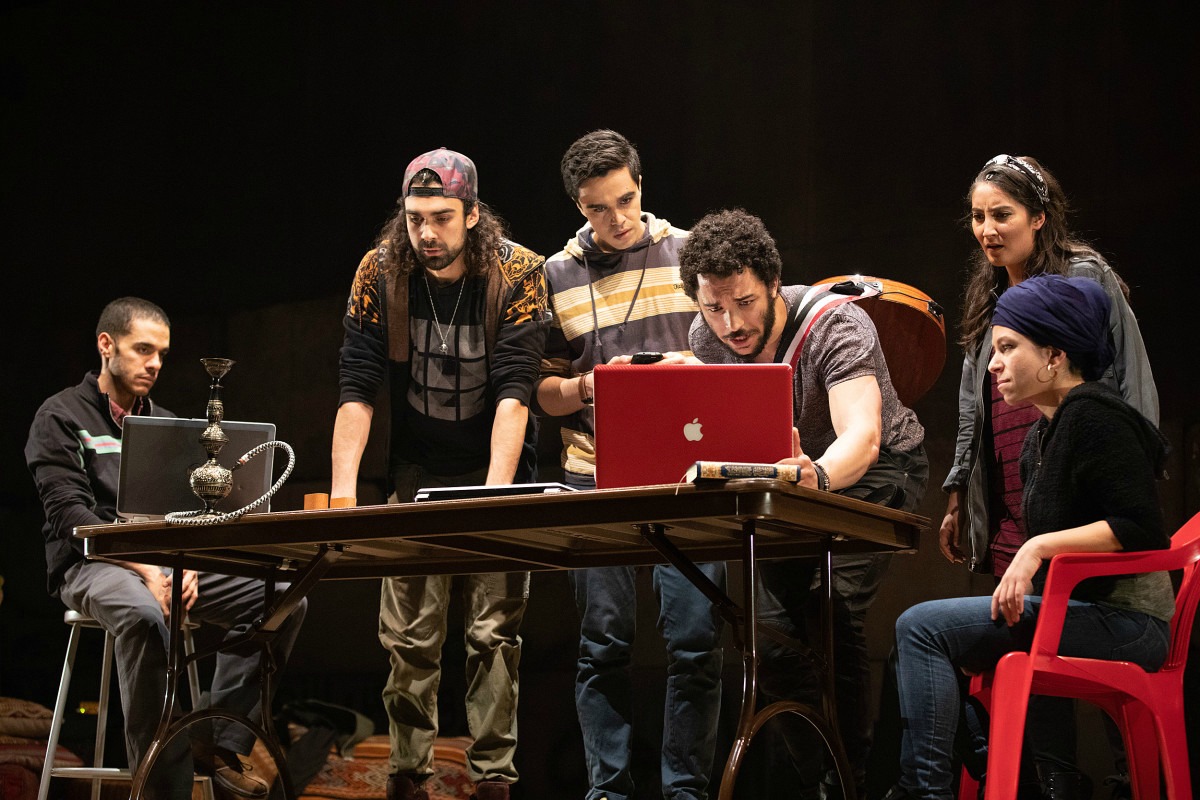 Monday, June 17, 2019, 6:00pm - 8:00pm
Latest Harvard Gazette News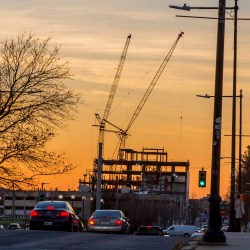 The Harvard Allston Land Co. is requesting proposals for the initial phase of an Enterprise Research Campus on 14 acres on Western Avenue in Allston.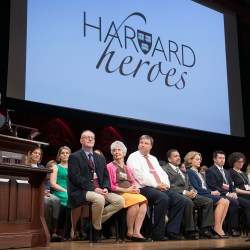 Supporters packed Sanders Theatre in Memorial Hall to cheer for the 61 Harvard Heroes.
Get out your calendar and start planning — this summer brings music, comedy, plays, spoken word, movies, and more to the Boston area.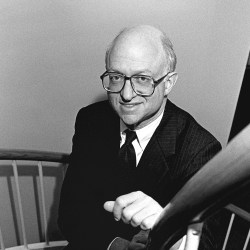 Martin Feldstein, George F. Baker Professor of Economics at Harvard, major political adviser, and president emeritus of the National Bureau of Economic Research, died Tuesday at age 79.
Get the latest Harvard Gazette news delivered to your inbox.
Jun 13, 2019AI can flag people based on their clothing or behavior, identify people's emotions, and find people who are acting "unusual."
Jun 12, 2019There is widespread agreement among economists — and a diverse set of other policy analysts — that at least in the long run, an economy-wide carbon pricing system will be an essential …
Jun 7, 2019President Trump and his aides have sent a dizzying, seemingly conflicting set of messages to Iran in recent weeks, ordering more troops to the Middle East and a carrier to the Arabian Sea …
Jun 14, 2019As tensions mounted between the United States and Iran, European nations pressed for a calm response, fearing that any escalation could disrupt trade through the region's vital Strait …
Harvard Magazine writes about HDS alum and choreographer Wendy Jehlen's "dance diplomacy."
One of the biggest goals for the U.S. journalism industry in covering the 2020 election is to not repeat its mistakes from the 2016 election. …
Fri, 06/21/2019 - 5:00pm to 9:00pm26 Oxford St., CambridgeOn the longest day of the year, explore the world and have fun at the Harvard Museums of Science & Culture's Summer Solstice Celebration. …
Jill Lepore is not a florid writer. No trickery of fancy words. No embellishment to try to wow the reader. …